If you're looking for versatility, look no further!
The Nomatic Travel Pack is an eye-catching, waterproof backpack that easily doubles as a briefcase when you need it to. You can expand it to 50% of its original capacity by opening one zipper that transforms it from a "Daily use laptop pack to a Weekender." It possesses, by far, the most organized scheme I have ever experienced when it comes to travel packs.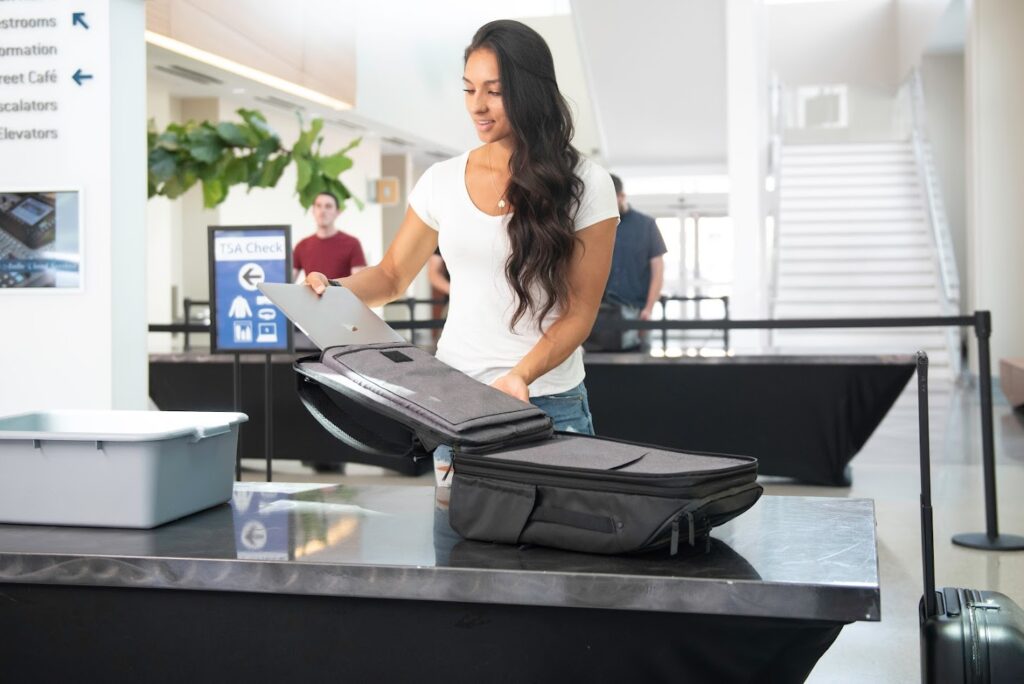 The Nomatic Travel Pack comes in Black, Navy, and Olive colors. It has a hard case for glasses and also has a retractable key leash inside the bag. The foldable magnetic bottle holders exhibit the thought process that was put into this pack. If you choose this for school, work, or play you won't be disappointed. The fact that it covers all three with such class, and style puts it in a league of its own!
Price: $279.99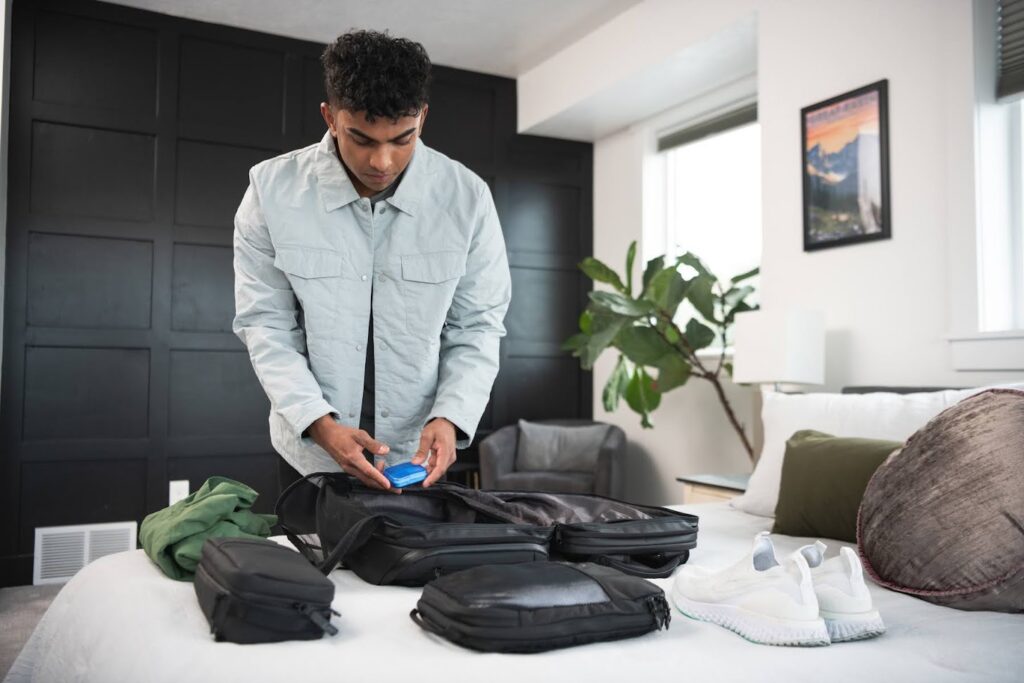 The Nomatic Travel Pack is a built-to-last masterpiece that's worth every penny. Peace_SGB