Bombay brings you Professional Styling at affordable costs!
The Bombay 5-in-1 Curling Wand helps bring a little sanity to the chaos of "getting ready." With 5 interchangeable barrels that can be easily rotated, you can knock out an array of different styles in mere minutes.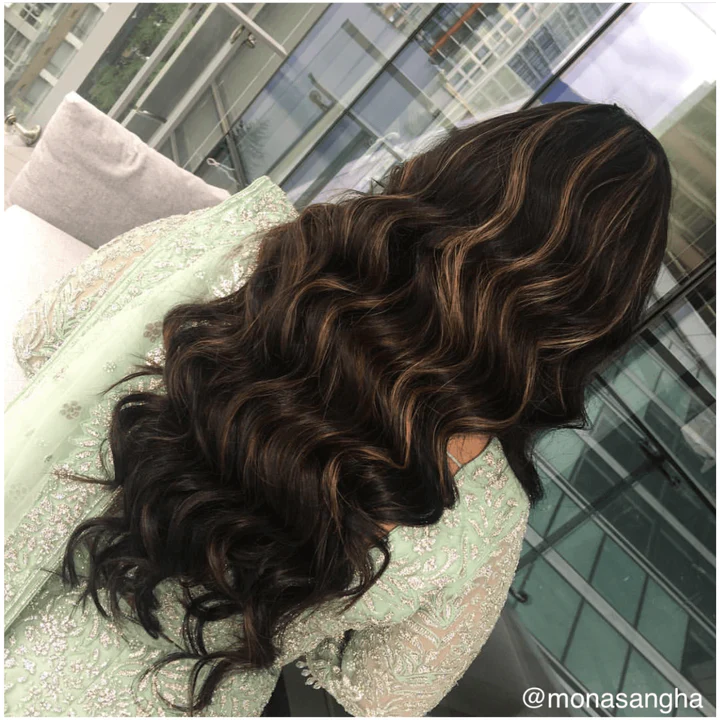 Don't be fooled by the price for this wand comes sporting the high-quality technology that you'd only expect from pricier models! The ceramic-infused tourmaline barrels are activated by a "digital" temperature control that allows you to vary heat from 170 – 450 degrees Fahrenheit. The Wand heats up in mere seconds so there's no wasted time getting busy with the task at hand. Like the more expensive wands, it also comes with a 360 swivel turn cord to cut down on the frustration caused by having to detangle a normal cord.
Price: org. $160.00 w/promo code "win55" $72 for a limited time.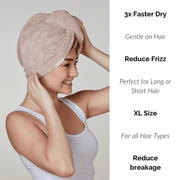 Bombay has done a great job in bringing a high-quality curling wand to market that we can get behind and spread the word! It has a 4.9 out of 5 star rating! That's pretty impressive for the price! Have a great week! _GBS