Removes Histamines and Sulfites with every pour!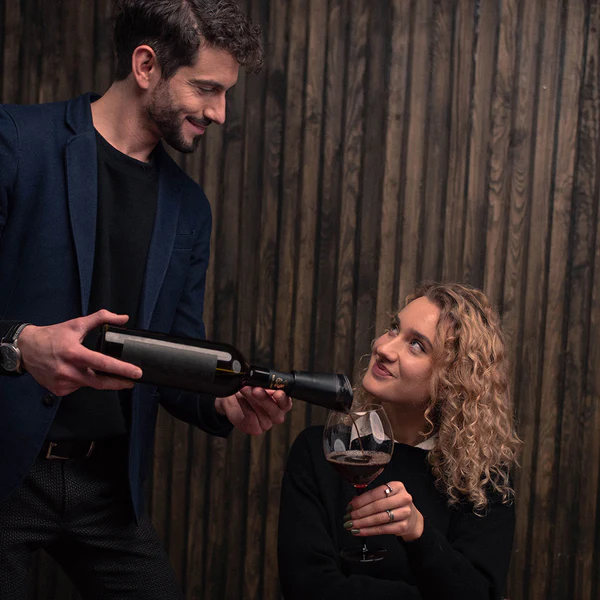 The Phoenix Reusable Wine Purifier brings great flavor to your glass with every pour. It comes in a White, Noir, and Rose Gold finish and brings a touch of class to your outings.
By purifying your wine it helps alleviate the symptoms of partaking that commonly affect you. I'm not going to say it removes headaches and hangovers completely for the level of consumption can have a lot to do with that. It definitely brings a Goblet or two a day, back into play though! :0)
Price: $59.99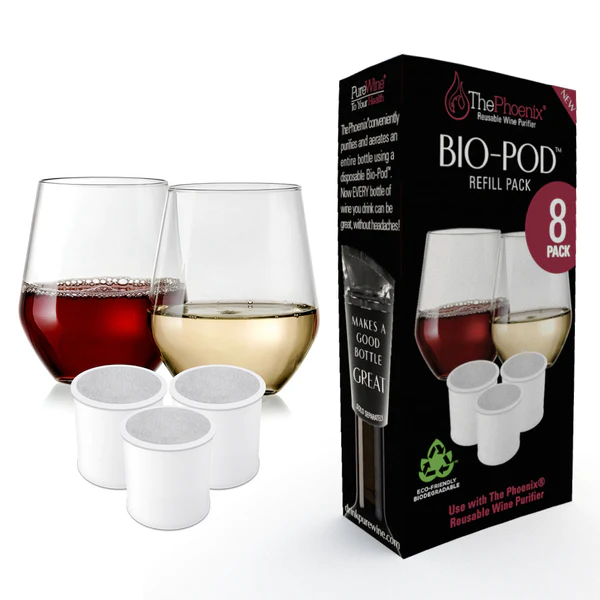 If you're looking to enhance your experience as a connoisseur of wines this is definitely the way to go!
Peace_SGB