The company that dominated our cpu sound for decades is at it again! The KATANA SE is unmatched!
SoundBlaster KATANA SE is the best Soundbar, for its price range, to come to market in 2023. The truth is, the competition is not even close! This Soundbar has left no stone unturned in its quest to provide us with the "perfect" Gaming, Music, and Movie experience!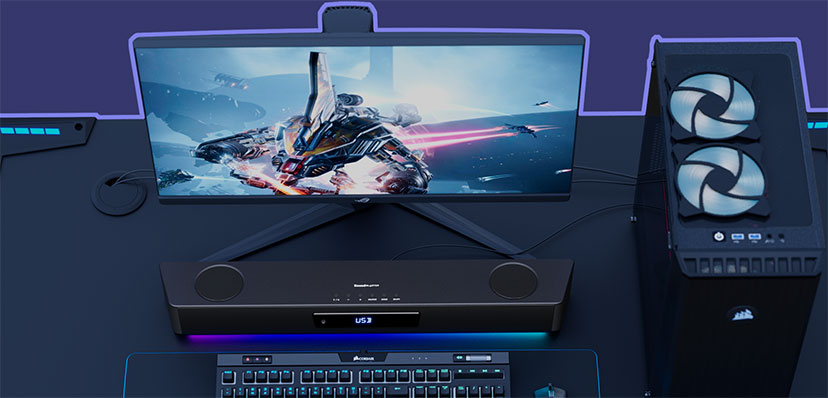 The KATANA SE comes equipped with a bi-amplified four-driver design, Super X-Fi technology, and 5.1 virtual surround sound that explodes into any sized room in the house. The sound effects are literally dripping crisp notes from the ceilings!
Price: $259.99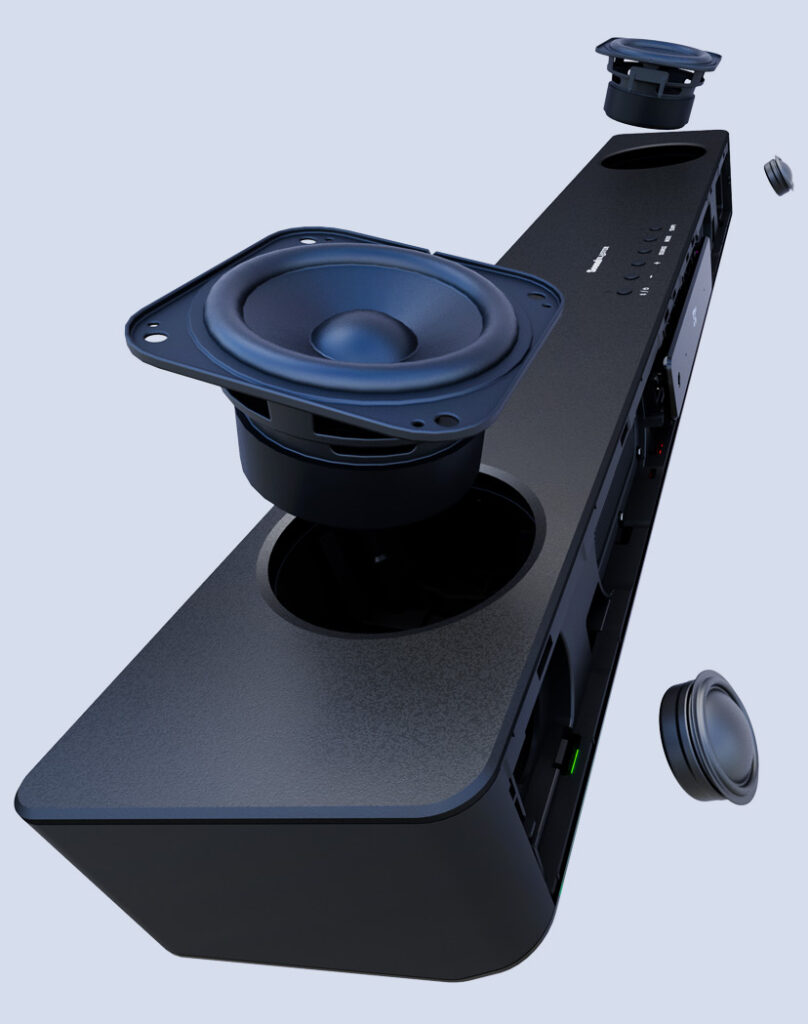 The KATANA SE has a wall mount feature which is the way I chose to use it, for elevating sound seems to always be a good thing. It brings a super sweet ambiance to your space also! The spec. geeks can hit the link below for the details. It's loaded!
Peace_SGB