BEURER VITAL LEGS EMS CIRCULATION BOOSTER, FM250
Whether you're on your feet all day or at a desk typing away, the BEURER VITAL LEGS EMS CIRCULATION BOOSTER, FM250 is for you. It's basically a foot massager with two extended tense straps that you can wrap around your calves to help increase blood circulation.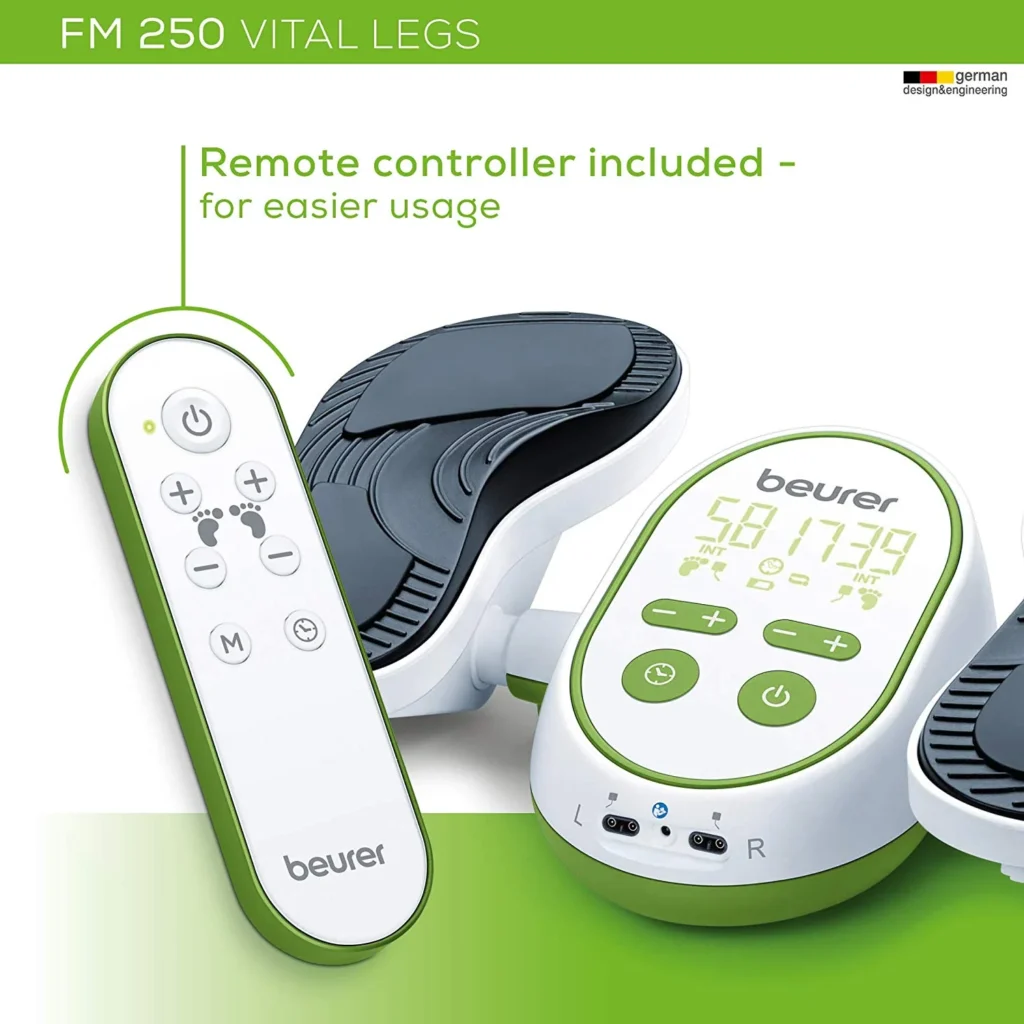 The foot massage works independently on two different channels so you can adjust the settings according to your needs. The straps piggyback off of the foot massage for each leg allowing a comfortable sequence for each leg that other massagers fail to provide. There are 15 different program variations and you can set the time of each massage up to 90 minutes.
Price: $149.99 on sale now!
Sit down, pop on some Netflix, or read a book as you prepare your legs for the next day, or use Vital Legs at work! Where to use Vital Legs is your choice. Once you use Vital Legs you won't know how you made it so long without it!
Peace_SGB