From lunch bags to baby formula and on over to wine, PACKIT has you covered.
The PACKIT line of freezable storage includes Snack Bags, Lunch bags, Baby Bags, Coolers, Totes, Wine Bags, and Containers. Each line comes in an array of designs and all of the freezables apply the same technique. Freeze it, load it, and go!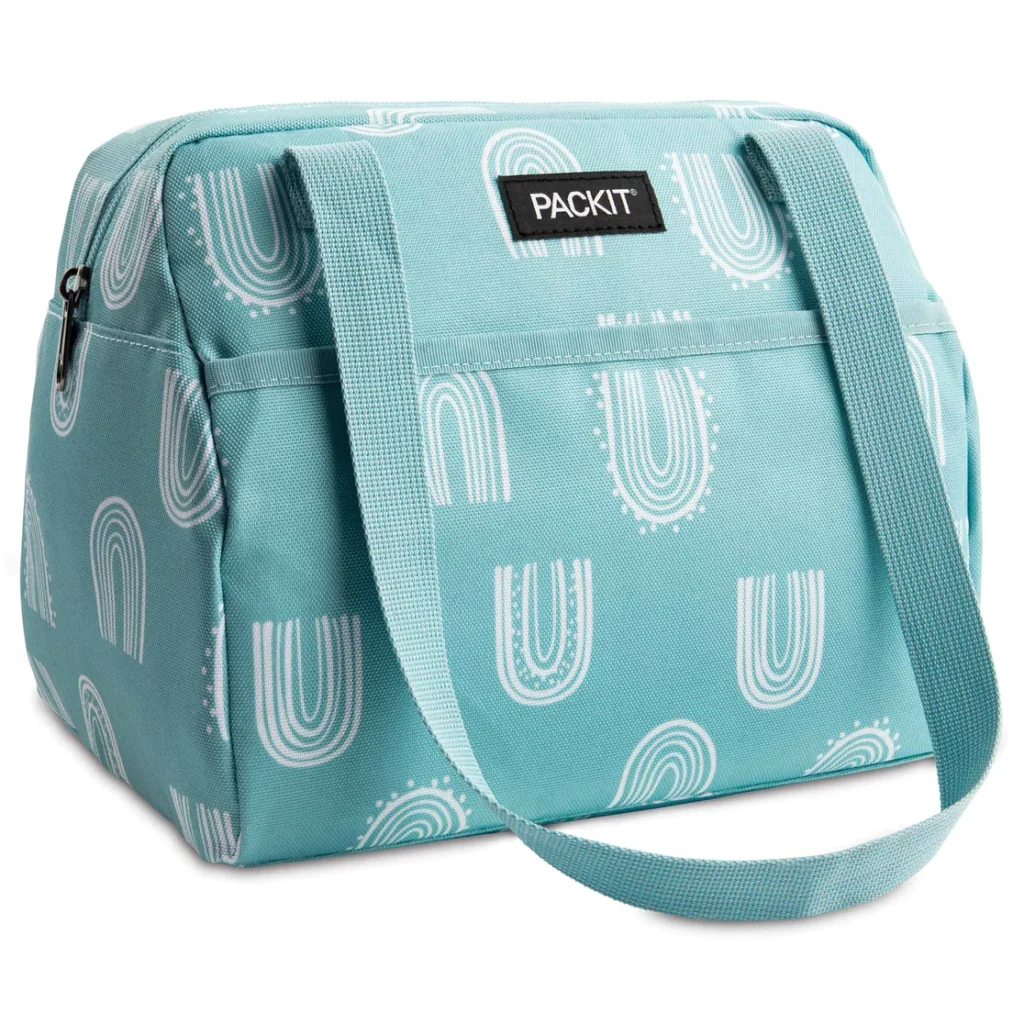 My son has been using the Zuma 15 Can Cooler Bag to and from College on the weekends. The bag keeps his drinks ice cold from Saturday Mornings until early Saturday evening (around 10 Hours). The PACKIT products fold up nicely in your freezer so they don't take up much room, and it comes in designs that are current.
Prices range from $12.99 – $34.99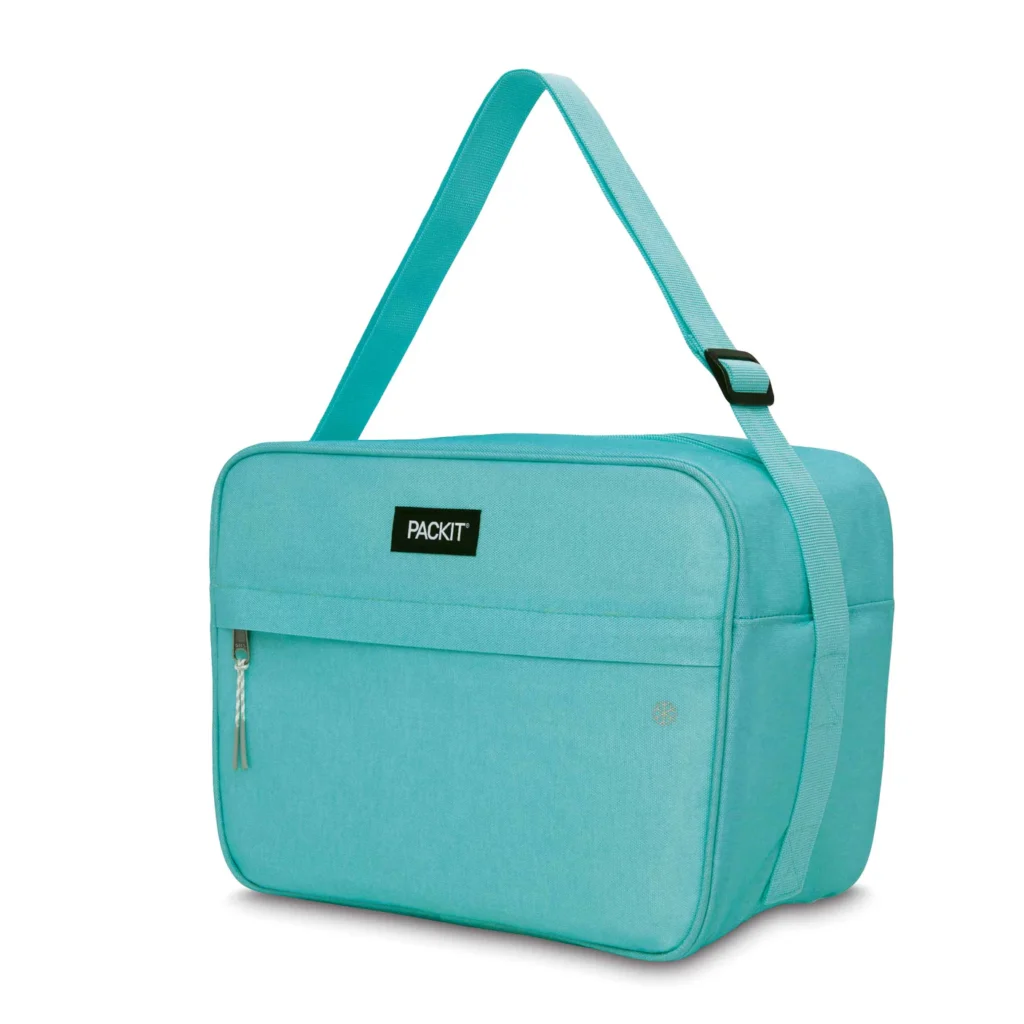 With a wide variety of quality products that make the grade with flying colors, PACKIT is a great way to save money on ice and eating out! No more fumbling for ice packs and hitting your toes first thing in the morning! :0)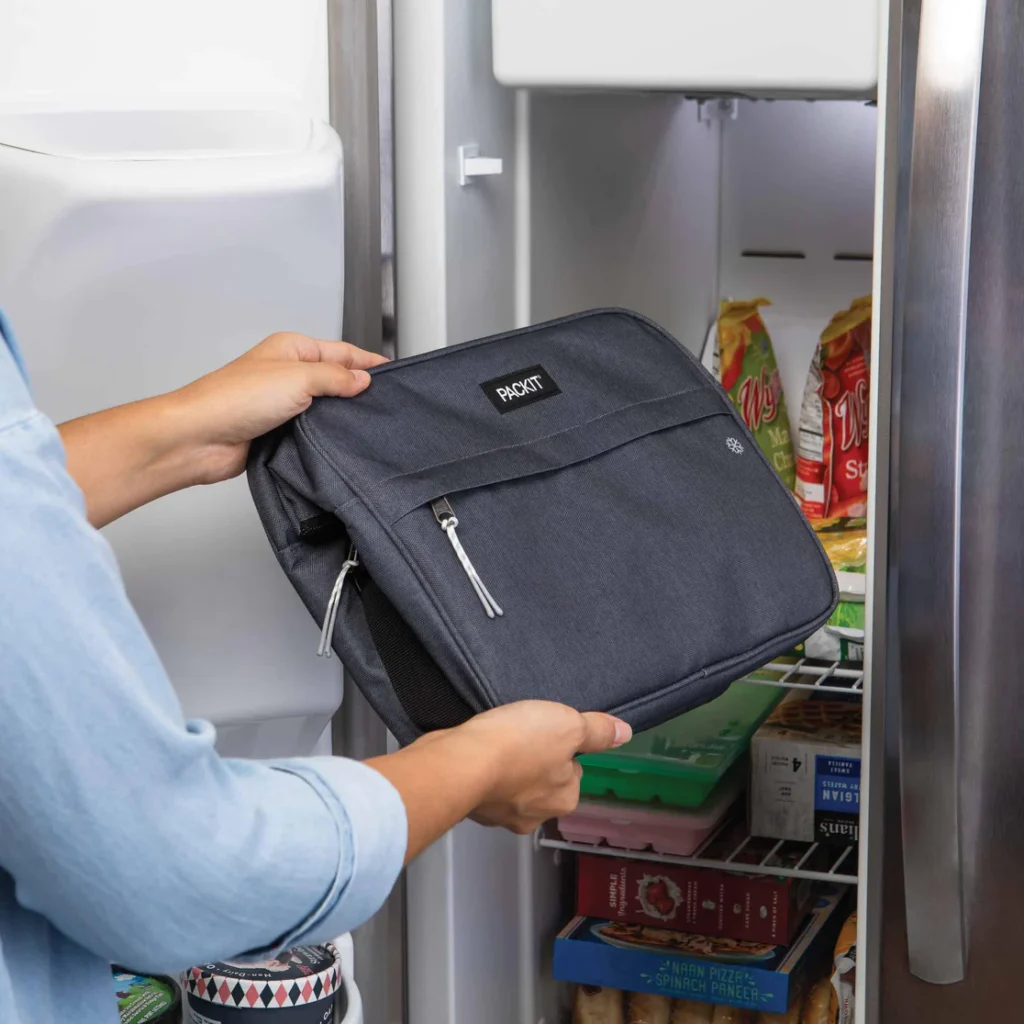 Peace _SGB