FlyWithWine has put together so many cool products to choose from!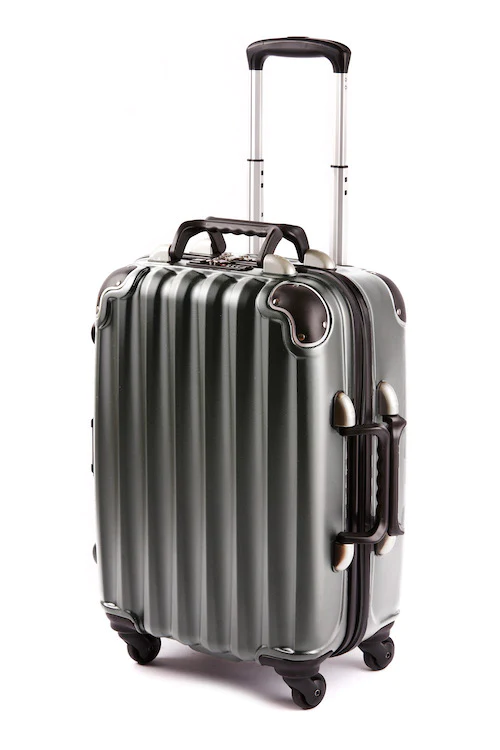 The VinGardeValise suitcases come in 12, 8, and 5-bottle sizes in Burgundy, Black, and Silver colors.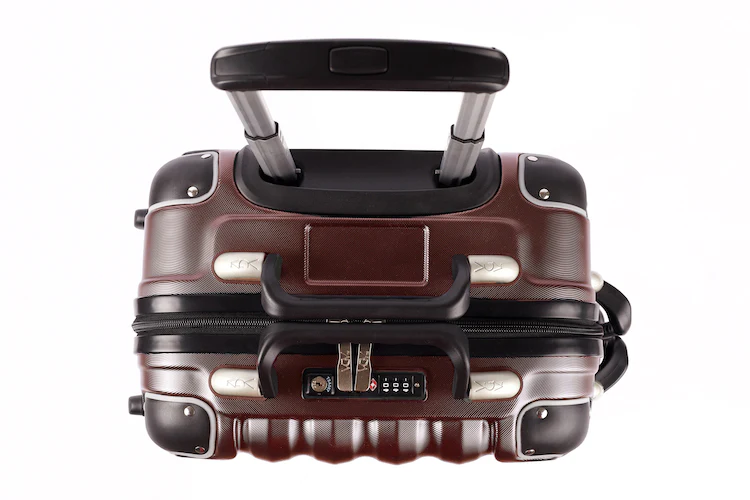 The suitcases are built sturdy with both "burst and reinforcement" straps. They also have a TSA-compliant combination lock. Take note that there is no key! :0) I looked for it for a few minutes then being the knucklehead I am decided to read a little! The Key slot is for the airlines to be able to check luggage! ;0)
Pricing: 12 – $379.95 / 8 – $339.95/ 5 – $289.95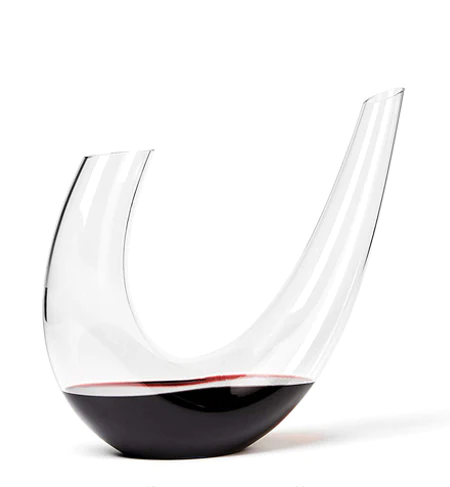 This company right here is quickly becoming a favorite of mine as I have now received a few products from them and they have all been great-looking pieces that are built with exceptional quality. Kudos to Ron and Ryan for keeping FlyWithWine on track!
Peace _SGB