From Migraines to twisted ankles, TheraICE has you covered.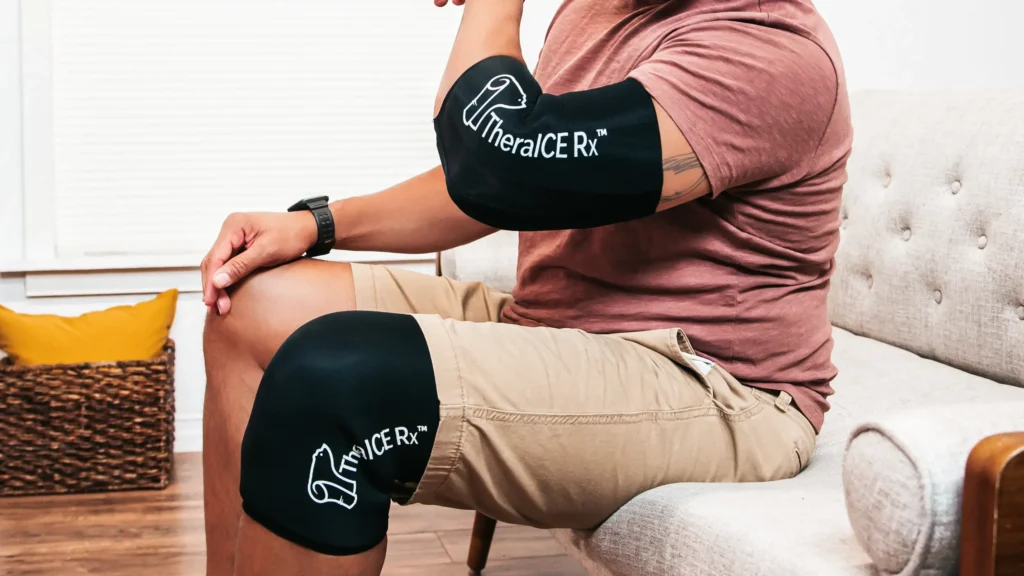 It took a bit but the reviews are in from the "land of the mini fridges" ETBU football. The TheraICE HOT & COLD THERAPY SLEEVES seem to have passed with flying colors!
Imagine two 19-year-olds playing Rainbow 6 Siege with frozen Head Sleeves on! :0) TheraICE failed to send enough knee sleeves as both Terrance and Blitz battle knee issues. I think the Head sleeves got the most use though and it wasn't from pain caused by collisions on the gridiron. Studies are the catalyst that got these knuckleheads wearing the Head sleeves like they were dew rags. :0)
Prices range from $12.95 – $43.95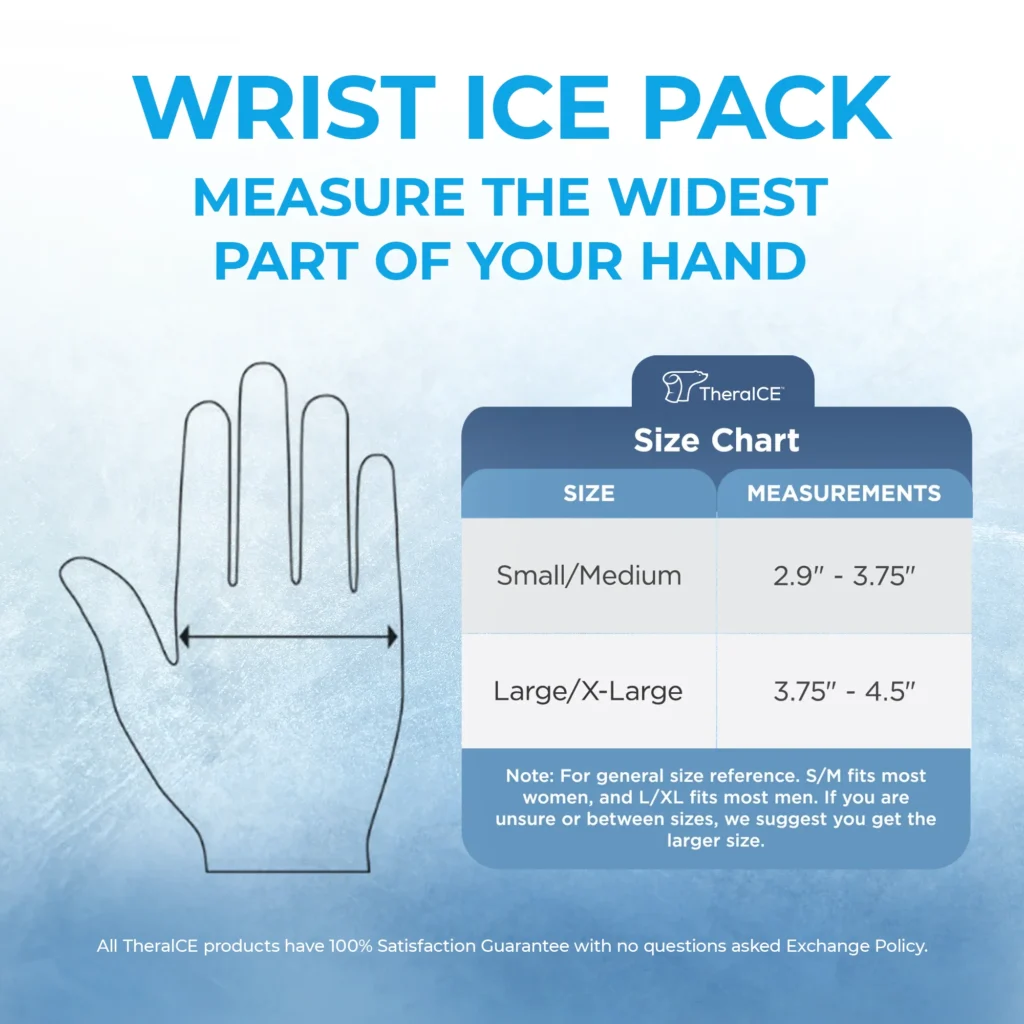 The TheraICE products are awesome! You can Nuke them in the microwave or freeze them depending on your need and they're reusable and durable! The boys haven't asked for replacements and have been using them for close to 3 months now!
For the tech & spec nerds click below.
Peace _SGB