This is the fastest icemaker in the world!
The Aizopa ICE MAKER is such a well-designed ICE MAKER you'll wonder how you made it all these years without it. No more trips to the fridge during drink or food preps. No more clumped ice or ice jams. It delivers perfect nuggets in what is today, by far, the fastest-producing ICE MAKER on the market.
You'll have ice in less than five minutes and the Aizopa ICE MAKER will produce over 1000 cubes per hour! That's like 17 cubes per minute! Aizopa uses a UV Cleaning system that takes a mere 11 minutes to complete. Fast, safe edible ice everytime is a quality you won't find in any of its priced competitors' ice makers.
Price: $349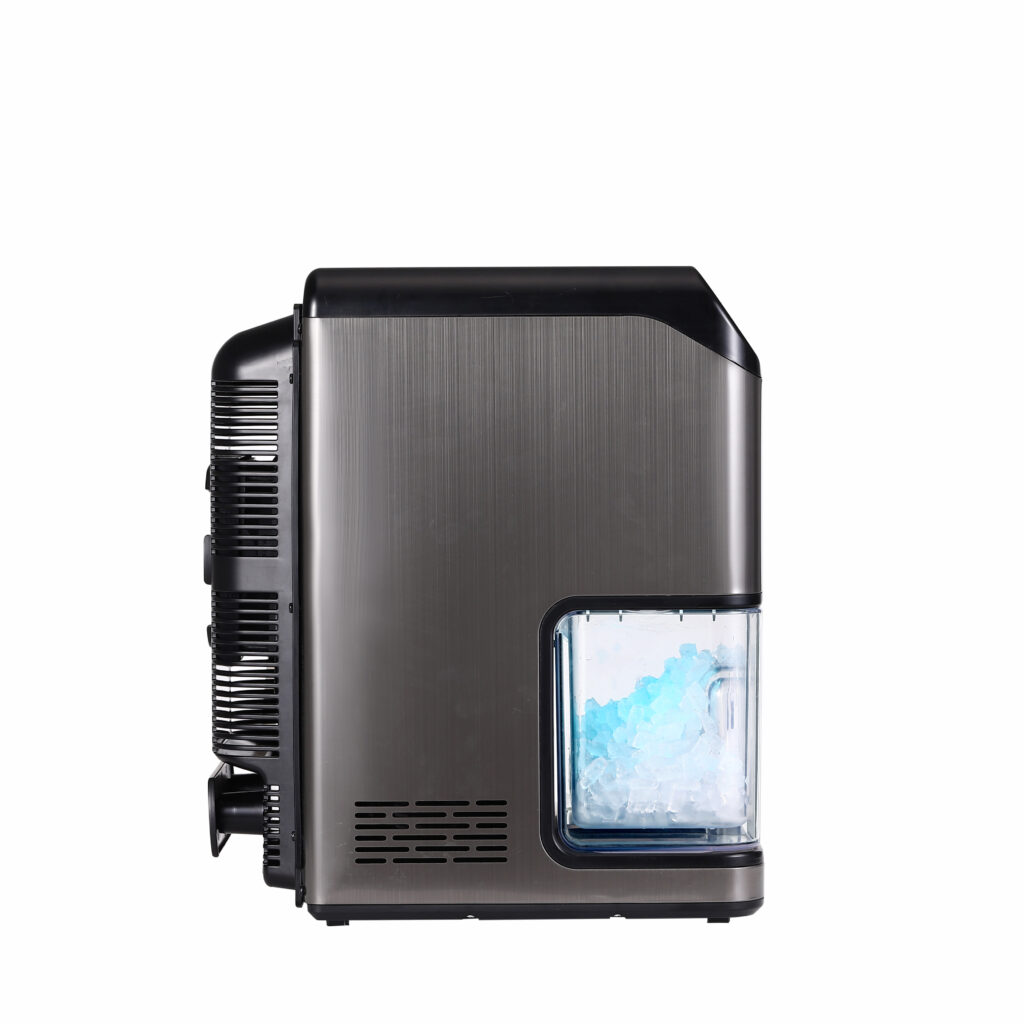 Aizopa is a company that has prided itself for the past 15 years on delivering us a countertop icemaker that blows the competition out of the water. They've achieved their goal!
Peace _SGB